2014-2015
Still delivering our promise and focusing on what we do best by not diversifying in areas we don't cover.
During 2014 – Bennett's was awarded the Pride of Tameside Service Provider award. The Directors are extremely proud of the team's exemplar customer service and honest approach and without them we would cease to be a business.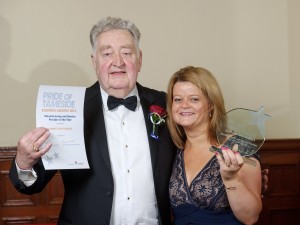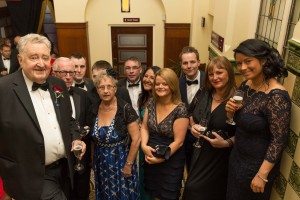 December 2014 – Bennett's also won a place in Small Business Saturday UK – our MD Claire Wolstenholme attended a breakfast meeting at Number 10 Downing Street with George Osborne. To celebrate the success of many small businesses that help the UK economy grow from strength to strength.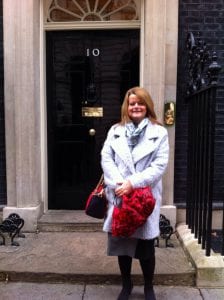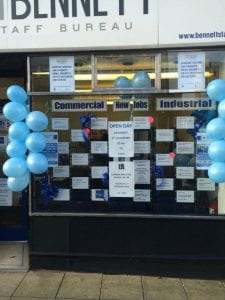 December 2015 – 1 of 3 local businesses to be a Finalist for Pride of Tameside Service Provider