WE DID IT! 10-MILE HIKE AROUND TAMESIDE PEAKS
As you know our team decided to undertake a 10-mile walk around Tameside Peaks in aid of raising vital funds for Lifeline Ambulance / New Start Education.
We are proud to announce we made it! Our team absolutely smashed it.
We set off around 8:45 a.m. and arrived back at the office at 3:42 p.m. Having a pit stop at Bees Coffee Pot and The Rising Moon along the way.
We have raised over £600 for this amazing cause, picture below is of John who is en route to Ukraine UA to donate an ambulance.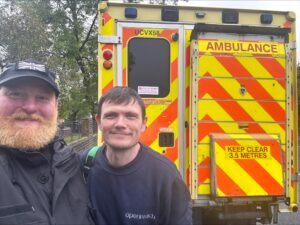 John and one of his volunteers travelling to Ukraine on 1st October 2023 to donate the ambulance
this is our route – 10 miles starting at the office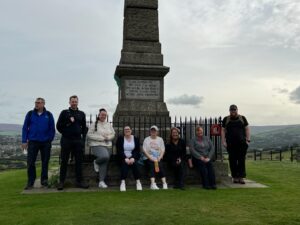 Taking in the views up at Werneth Low Country Park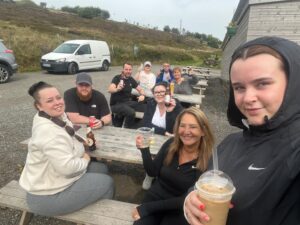 Pit stop at Bees coffee Pot for food and refreshments – highly recommend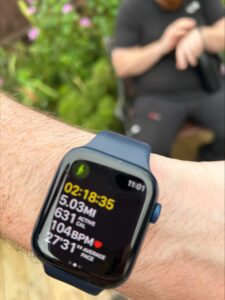 Half way point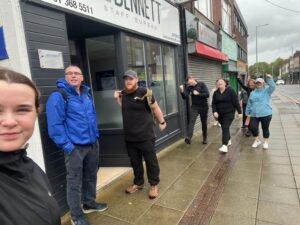 Arriving back at the office 3.45 pm – WE MADE IT!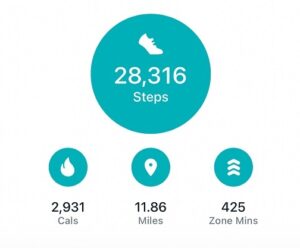 Thank you to everyone who made a donation we are truly grateful.