2016 – 2017
January 2017 – We are the first Recruitment agency in the North West to be awarded with Buy with Confidence Scheme – Trading Standards certificate – "Increasing confidence by recognising and promoting businesses committed to trading lawfully, safely and fairly".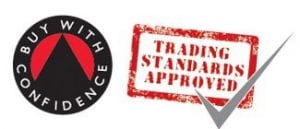 November 2017 – Proud winners of the Professional Services Business of the Year through Pride of Tameside Business Awards.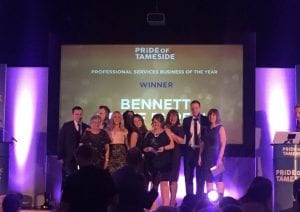 We never rest on our laurels, we have a healthy respect for the ability to discern value and high standards. We operate good business ethics at all times and fully support equality and diversity as a key aspect of our operational practice.
We believe that the Company's prosperity should be shared beyond those directly involved with the business and that a fundamental obligation exists to contribute to the wider community in which we operate.  Bennett's is a good neighbour and we pride ourselves on strong community links.
We are privileged to serve local residents with regular local work encouraging the use of public transport. We attend local job fairs to support local unemployed people and hold specific 'dressing-up' days for different charities – Macmillan coffee morning, Breast Cancer 'Paint it Pink', Jeans for Genes, British Heart Foundation, Tameside 4 Good, Christie's – Bupa Manchester 10k run, Make a wish foundation, Stroke association to name but a few.
So far we have raised over £2,000 to the above charities alone!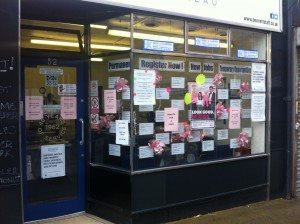 Shareholders Mr. Powell and Claire Wolstenholme, Director Robbie Harrison and all Staff have the same vision, values, qualities and commitment to ensure our quality standards and processes stay in place for years to come.
We firmly believe that transparency, leadership, coaching, regular customer service reviews, branding, market changes, plenty of drive and enthusiasm to have fun is the success of our business today.