RAISING MONEY FOR PROSTATE CANCER!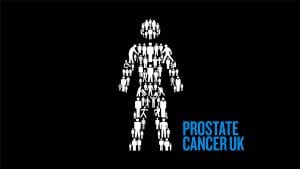 On Saturday 7th September 2019 – Robbie, Chris and Tom will take part in the 10 mile Tough Mudder Challenge at Cholmondeley Castle.  Tough Mudder is the muddiest course in the UK.  It's waist-deep in thick, sticky mud so we might need a helping hand…or ten to get through.  
We plan to raise vital funds for Prostate Cancer UK which has a simple ambition – to stop men dying from prostate cancer. Through shifting the science over the next 10 years to focus on radical improvements in diagnosis, treatment, prevention, and support to stop prostate cancer being a killer.
The three lads completed a 5K course in 2018, in aid of Help for Heroes, now we are back again this year hopefully fitter and stronger to take on this bigger and more challenging test.
We have set up a JustGiving page in the link below, any donations would be hugely appreciated!
https://www.justgiving.com/fundraising/claire-wolstenholme3