MARCH UPDATE…..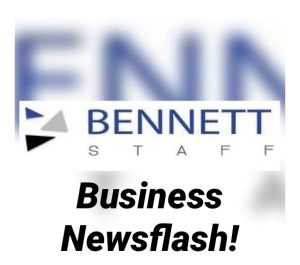 March update! Business as usual for our teams. Although our hours are still reduced and our team are available during office hours you can still reach us by mobile or email.
We have embraced the new online application process, so far this has been a success for all new candidates and clients. We are still face to face interviewing via Zoom, WhatsApp or Microsoft teams. This new process has allowed us to continue to supply our workers to our clients knowing they are fully vetted, RTW checked and briefed according to our clients spec.
Our teams are still working in bubbles to eliminate mixing, we are fully Covid compliant with minimal onsite visitors. Our teams communicate daily, so each candidate and client can be assured you are in safe hands. The wellbeing of our staff is paramount. We will continue to support our clients and maintain our key objective which is keeping our service to all a top priority.
Note to temporary workers – please contact the office immediately if you feel unwell or have any symptoms and do not attend work until you have spoken with our dedicated team.
Thanks in advance from all the team at Bennett Staff….