JUNE BUSINESS UPDATE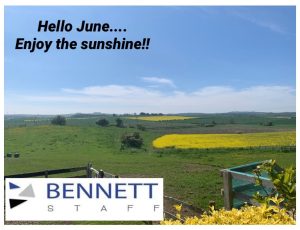 June update – we honestly do not know where these months are going. What we can tell you through resent data via the REC and our own experiences that business is certainly on the increase.
Whilst our staff are working in the office some days and home working the others, we have seen our temporary office service division double within the last 2 months. Our Industrial and Hospitality Division has also seen an increase in demand for General Warehouse, FLT and Skilled staff, the hospitality side is moving but at a slower pace. The Government's roadmap is still tentative, and we are still unsure whether businesses will open fully, this is down too local Covid-19 rates back on the rise.
Each week our own staff take LFT this is not only safeguarding their families but all our co-workers too.
We have regular work coming in each day for all categories of office, industrial and catering – check out our live job vacancy page for more updates. You can also follow us on FB, Twitter, Instagram, and LinkedIn.
In the meantime, our phone lines are open Monday to Friday 8.30-5.30 pm and you can reach our team via email or the out of office mobile.
Keep safe everyone and we hope to see you soon.