JULY BLOG! By Claire Wolstenholme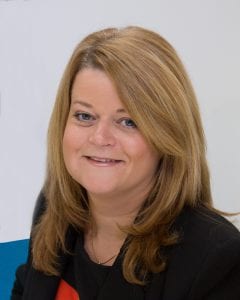 A little note from me – Bennett Staff Bureau has a talented group of 10 individuals with Industry knowledge and experience which I believe makes us a leading team in the Recruitment Sector. Located in Hyde and covering much of the North West Regions, we pride ourselves in delivering a temporary and permanent recruitment package which supports our customer needs. 
We operate good business ethics at all times and fully support equality and diversity as a key aspect of operational practices. 
Each member of our team, including myself, has the passion and ambition to take the business forward. This shines through in our everyday duties.  We love the buzz and the challenge that every day is different, not knowing what job opportunities come in from one day to the next. Customer satisfaction is key to our business moving forward.
Finding the right talent to fill the roles is one of the other challenging aspects of the job. What makes us unique is how we go about it, to make it happen. We always strive to find the right candidate for the right job. Welcome to our world of recruitment! By Claire Wolstenholme MD, Bennett Staff Bureau.