Apsiz Partnership & CCS RM6160 Announcement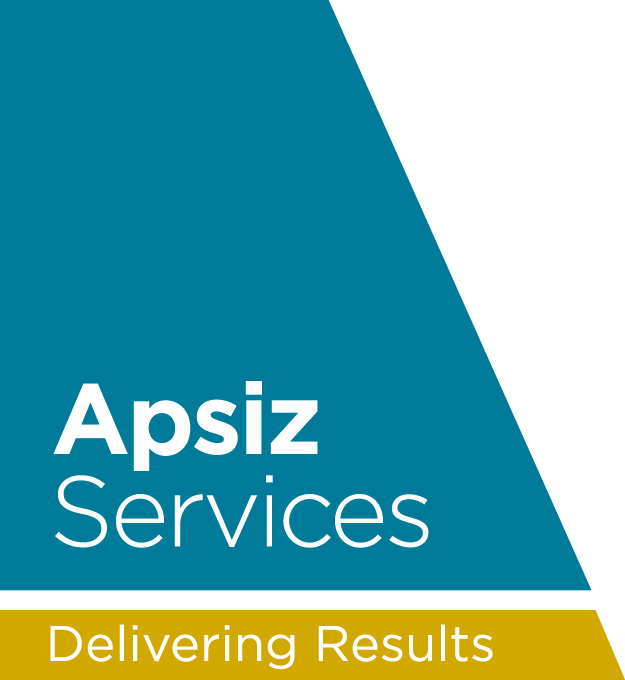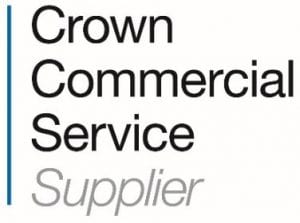 Bennett Staff are delighted to announce the successful appointment to the new Crown Commercial Service (CCS) RM6160 Non Clinical Temporary and Fixed Term Staff Framework Agreement (https://www.crowncommercial.gov.uk/agreements/RM6160) which will run until the 25th July 2021. Along with our Framework Award announcement we are also delighted to confirm we have partnered with Apsiz Services Ltd to provide more valuable support to our clients in both the Private and Public Sector.
The successful appointment on the CCS RM6160 Framework Agreement has seen Bennett Staff and Apsiz Services team up to achieve a place and provide expert Temporary and Fixed Term resource for roles covering:
Lot 1 – Admin & Clerical Supply
Lot 2 – Corporate Functions
Lot 6 – Ancillary Staff
The successful appointment on the RM6160 Framework is a big step in the right direction for both Bennett Staff and Apsiz Services. The Framework provides an OJEU compliant ready-made route for the entire Public Sector to engage with either company to provide and engage specialist recruitment support. RM6160 is free to use and allows the Public Sector to engage with SME niche specialists, such as Bennett Staff and Apsiz Services, and will allow both companies to showcase their expertise, build relationships with the Public Sector, reduce the cost and time to hire while overall increasing the availability of the best in class talent for the Public Sector.
About Apsiz Services:
Apsiz Services was originally established as a Procurement and Bid Management Consultancy in 2013 by the previous Managing Director of the Crown Commercial Service (CCS), David Shields. Due to customer demand, from 2014 we established a high-quality team which also specializes in the recruitment of Interim and Permanent professionals for roles relating to Procurement, Supply Chain & Logistics, Project, Programme and Bid/Tender Management in both the Private and Public Sector throughout the UK and Internationally.
Apsiz Services have built a network of pre-sifted, best in class talent to support our clients' business needs. Support provided to our clients is tailored and, given our background in the industry and pre-sifted network, this allows us to be both agile and flexible to suit any organisations recruitment needs, resulting in reduction in time and cost of hiring. Apsiz Services support roles from Graduate/Entry level up to Director/CPO covering requirements in all categories/industries in niche specific areas for Interim, Permanent and Fixed Term Contract engagements.
Apsiz Services are REC accredited, work with integrity and are 100% trustworthy and are now a valued Partner to Bennett Staff supporting the work on the new Crown Commercial Service (CCS) RM6160 Non Clinical Temporary and Fixed Term Staff agreement (https://www.crowncommercial.gov.uk/agreements/RM6160) to support the successful appointments on LOT 1 and LOT 2 for areas covering Procurement & Supplies and Project Management. For more information on Apsiz Services please feel free to visit https://www.apsiz.co.uk/